Amalienborg Palace
This Rococo palace dating from 1748 is the residence of the Queen of Denmark.
Address
Amalienborg Slotsplads 5, 1257 København K
WWW
http://www.kongernessamling.dk/amalienborg/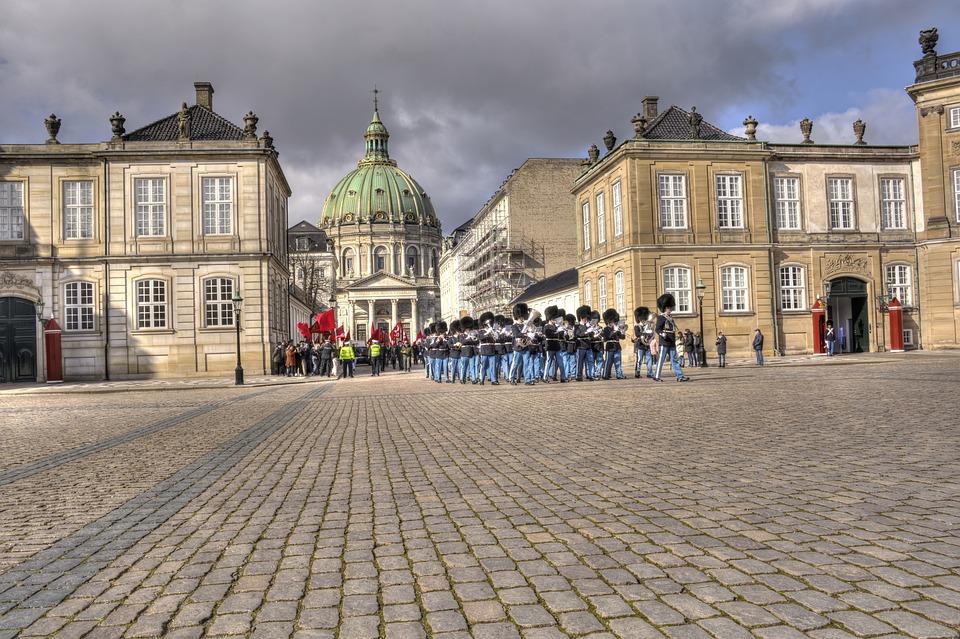 First impression: Does the queen really live here? You truly sense her presence.
Why: It's a genuine Copenhagen landmark. It's no accident that it is the only attraction in Copenhagen to feature on UNESCO's list
of world heritage sites.
Why not: If you want to be impressed by the royal art collections and crown jewels, visit Rosenborg Castle instead. But generally speaking, very few visitors regret spending time at Amalienborg.
Tip: The noontime Changing of the Royal Life Guards is popular – but mostly if you have a weakness for military drills.