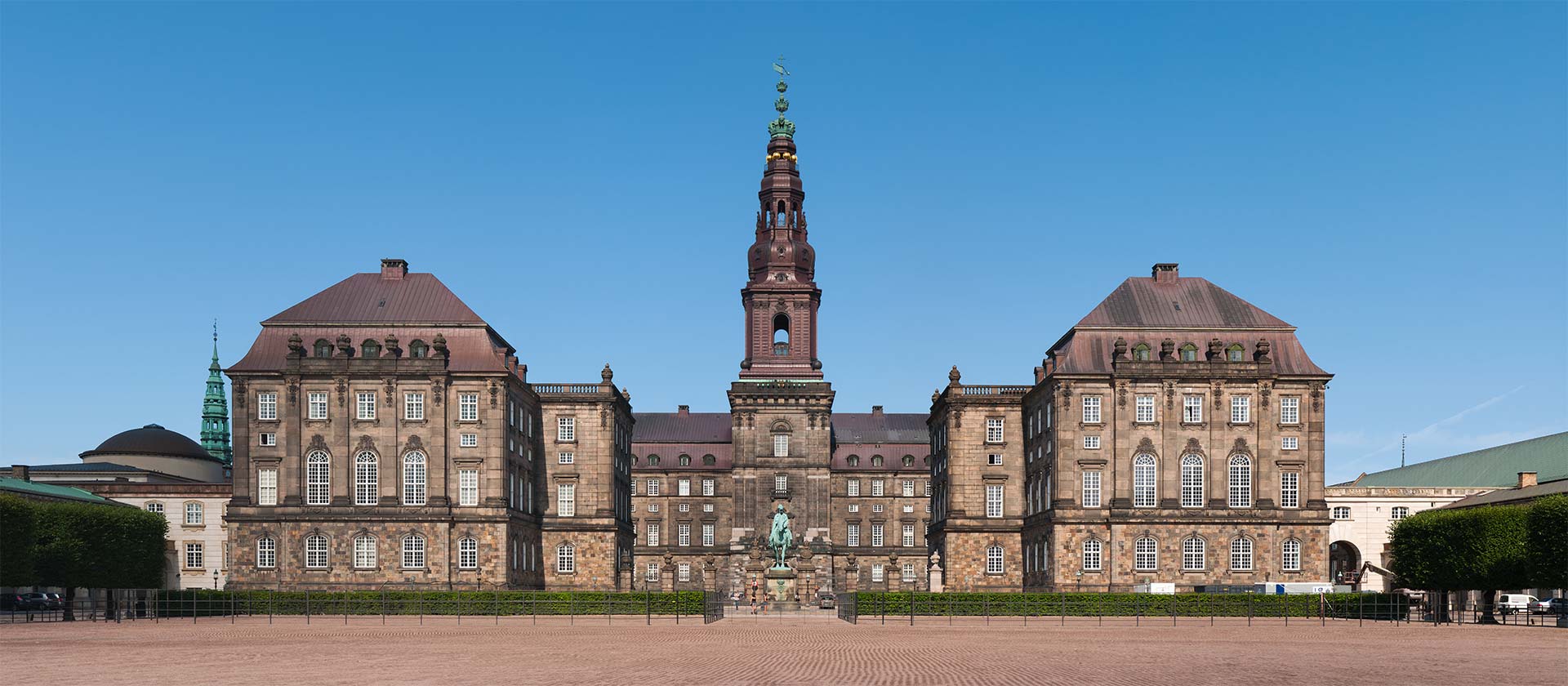 Visit the centre of power. For 800 years, Slotsholmen has been the centre of power in Denmark.
50% discount
Until mid-August there will be a 50 per cent discount on the entrance fee for a number of Copenhagen's museums and attractions. The discount is one of the government's measures to provide financial assistance to the culture ­sector, as compensation for the springtime shutdown. Most of Copenhagen's museums will be half price until August.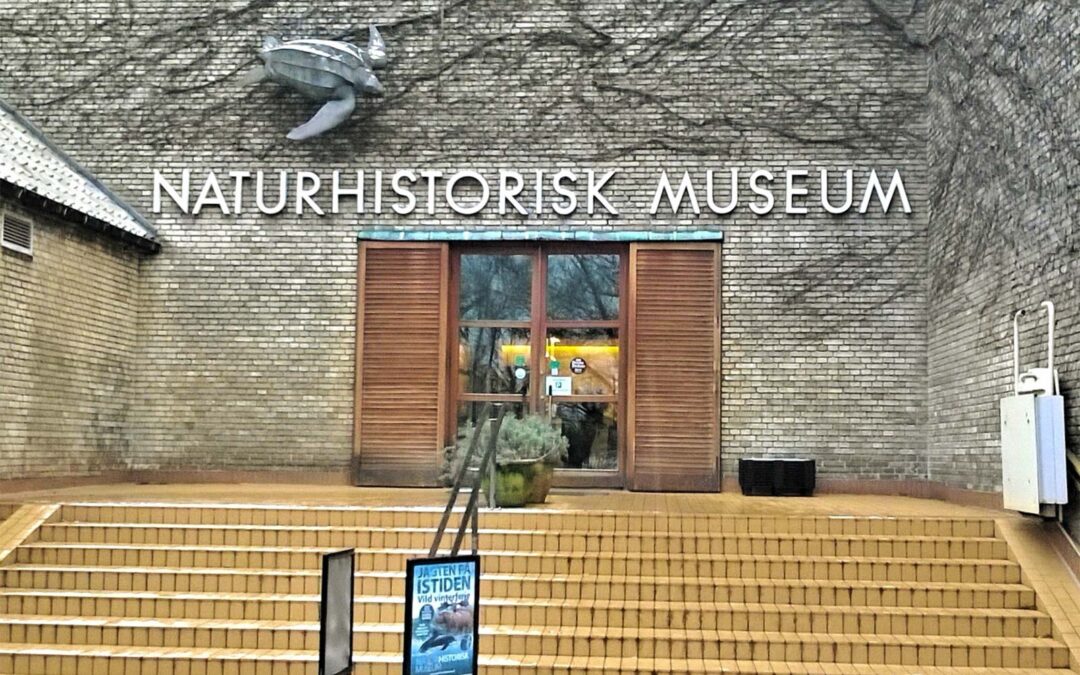 Special guest: T. rex. This summer, you have the opportunity to meet a very special guest from the Cretaceous Period – one of the world's most complete T. rex fossils, Tristan Otto.
read more