Danish Jewish Museum
Learn about Danish-Jewish history in this beautiful museum designed by the architect Daniel Libeskind, who also designed Berlin's Jewish Museum.
Address
Proviantpassagen 6
WWW
https://www.jewmus.dk/en/the-danish-jewish-museum/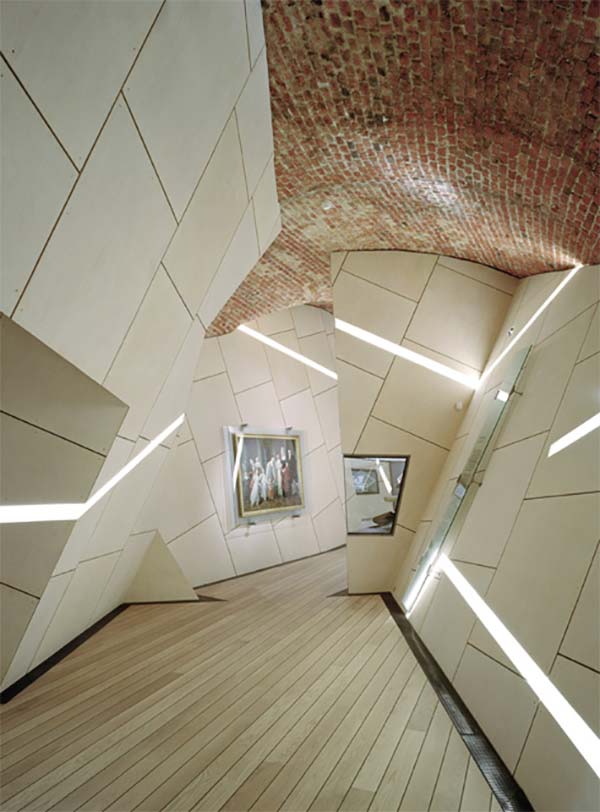 Many people overseas know the story of the Danes' efforts in October 1943 to save their Jewish citizens during the German occupation. While this is of course one important aspect of the story, there are many other interesting and sometimes dramatic aspects of more than 400 years of Danish- Jewish history. First and foremost, it is a story of successful integration and immigration, and of the numerous Jewish congregations distributed throughout Denmark that were brought together in Copenhagen. It also describes the only initiative in Danish history in which the king had to deploy the military to protect the Jews of Copenhagen, in 1819.