Air
Many airports lie distant from city centres and are surrounded only by car parks and warehouses. This is not the case with Copenhagen. Here we highlight a few rewarding hours' worth of things to see or do that lie just around the corner from the airport.
What is there to do near the airport?
Eat! Recently, a number of new restaurants have opened in Copenhagen Airport before the security checkpoint. So if you don't want to leave the confines of the airport, today you'll find both a gastropub and a rawfood restaurant in Terminal 2.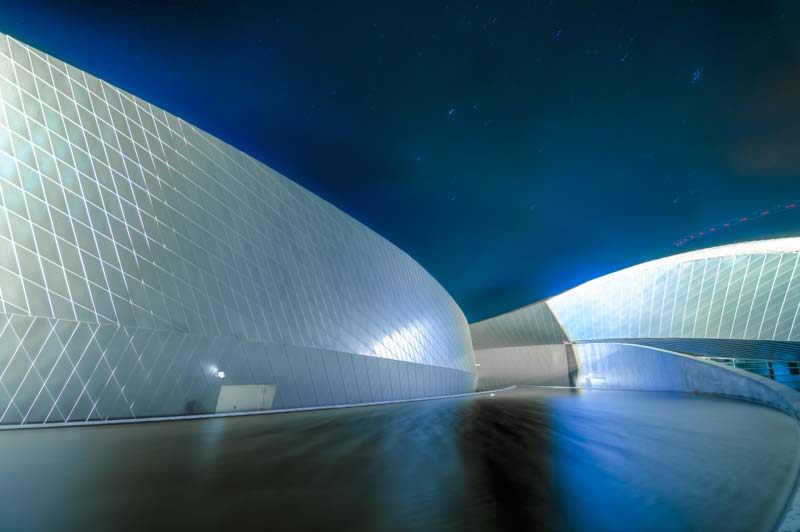 Northern Europe's largest aquarium has a rainforest area, sea otters and an impressive ocean aquarium with hammerhead sharks, and is within walking distance of Terminal 3 of the airport.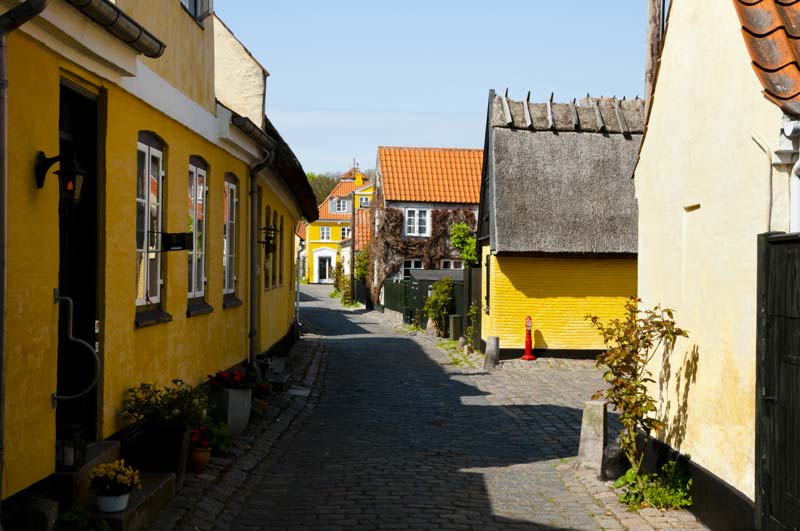 Dragør Harbour and Old Town comprise a unique gem that is situated directly south of the airport. The labyrinthine Old Town neighbourhood with its charming (and in many cases thatched) houses is so well preserved that it was used as the backdrop for the Christmas calendar on Danish television a couple of years ago.
Kastrup Søbad (Kastrup Sea Bath)
Just half an hour's walk from Terminal 3 (or 5 minutes by taxi) you'll find the Kastrup Sea Bath, a handsome and dramatic structure. It offers an opportunity to soak up the sun or take a dip in the Øresund strait on a hot summer's day. It's open every day during daylight hours.
Address Amager Strandvej 301
Museum Amager is situated in Store Magleby, which lies a kilometre or two further inland than Dragør. However, it's still less than 15 minutes by taxi from the airport terminals. The museum presents a vivid picture of life in the countryside here, which was settled by Dutch farmers in the 17th century. This is especially so in July, when farmhands and maids invite children – indeed, anyone who's young at heart – to take part in the many tasks that needed to be done on a farm in around 1900.