Vikings
Welcome to the land of the Viking. If you are crazy about Vikings, there are masses of things to see, ranging from actual Viking ships to totally unauthentic  – but still fun – things to remember from Copenhagen.
Keep an eye out for the Viking ship 
If you keep your eyes open, you'll get the opportunity to spot a real Viking ship. At 30 metres Havhingsten fra Glendalough ('The Sea Stallion from Glendalough') is the world's longest reconstruction of a Viking ship. Each summer the vessel goes on a cruise, with up to 60 volunteers spending their summer holidays as guests aboard the ship. 
Is "Vikings" correct?
Did you go crazy for the TV series Vikings about Ragnar Lodbrok and his sons? You probably won't be surprised to know that it was neither a documentary nor a historical drama. But the series was well made, including from a historical perspective.
Was any of "Vikings" set in Copenhagen?
No. And that's historically accurate, because Copenhagen was scarcely even a village during the time of the Vikings. The series also takes a pretty loose approach to place names – and Kattegat is the name of a sea, not a city. However, going by the landscape and the story, Kattegat is definitely located in southern Norway.
Is Queen Margrethe descended from Ragnar Lodbrok?
If you consider Ragnar Lodbrok to be a historical figure, then the answer is certainly yes. The first historical Danish king, Gorm the Old, was probably the third- or fourth-generation descendant of Sigurd Snake-in-the-Eye, Lodbrok's son, whom we know from the series.
Apart from that, is the series faithful to the story?
There's no doubt that the scriptwriters of the series delved quite deeply into the history of the Vikings, but they also took some great liberties. The Danish sources for this part of the Viking period were composed many hundreds of years later, so a bit of improvising was definitely allowable. Now and again, however, there are some glaring anachronisms: for example, Sweyn Forkbeard gets mentioned, even though he lived several centuries later – but it's impossible to say if the writers were aware of this.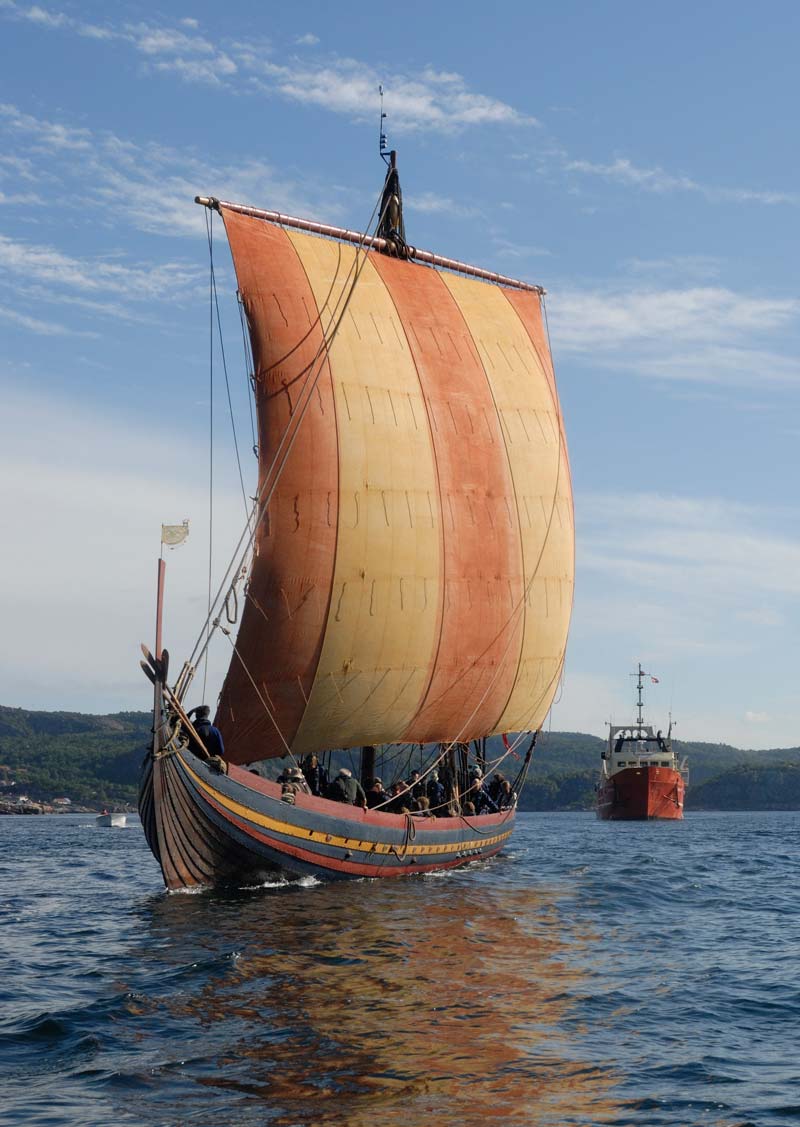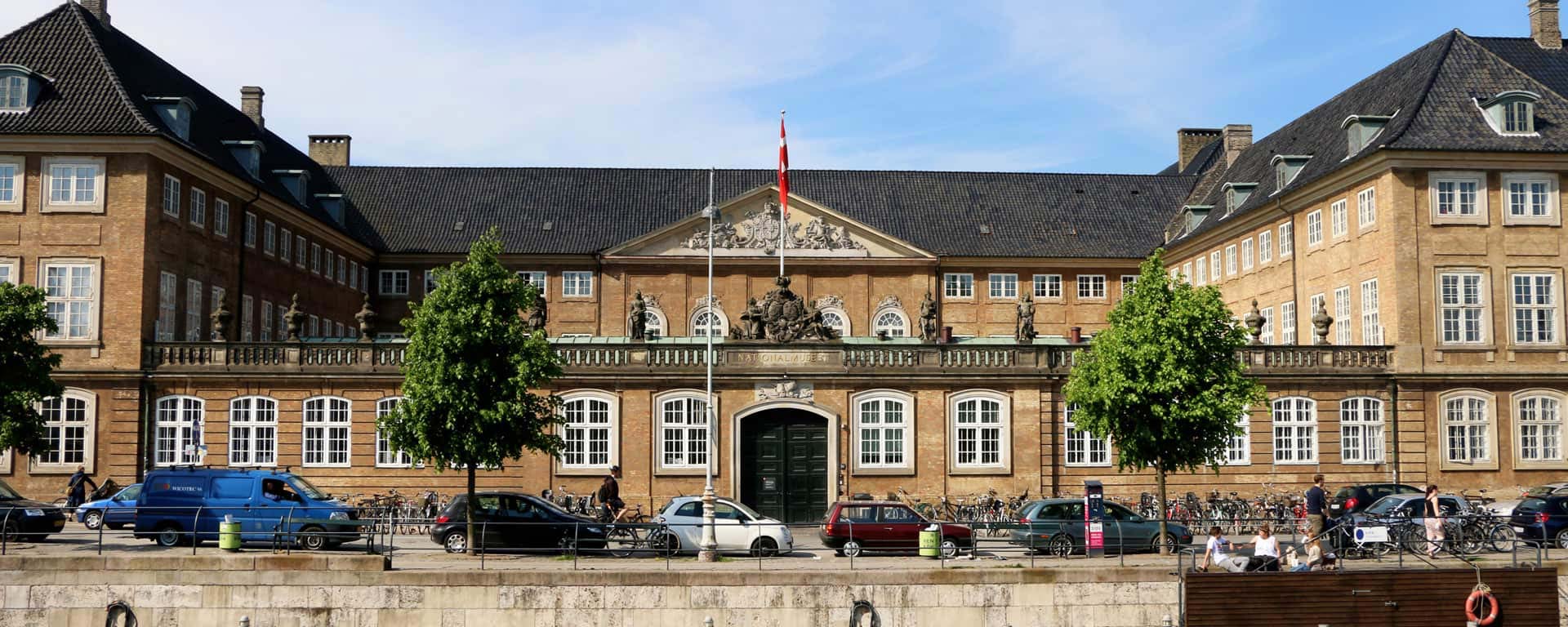 National Museum Of Denmark
From ancient times, all archaeological findings in Denmark have belonged to the king, and more recently to the state. The finest of these are to be found at the National Museum of Denmark, which has a permanent Viking room containing jewellery, weapons, ritual objects and objects relating to the day-to-day lives of the Vikings.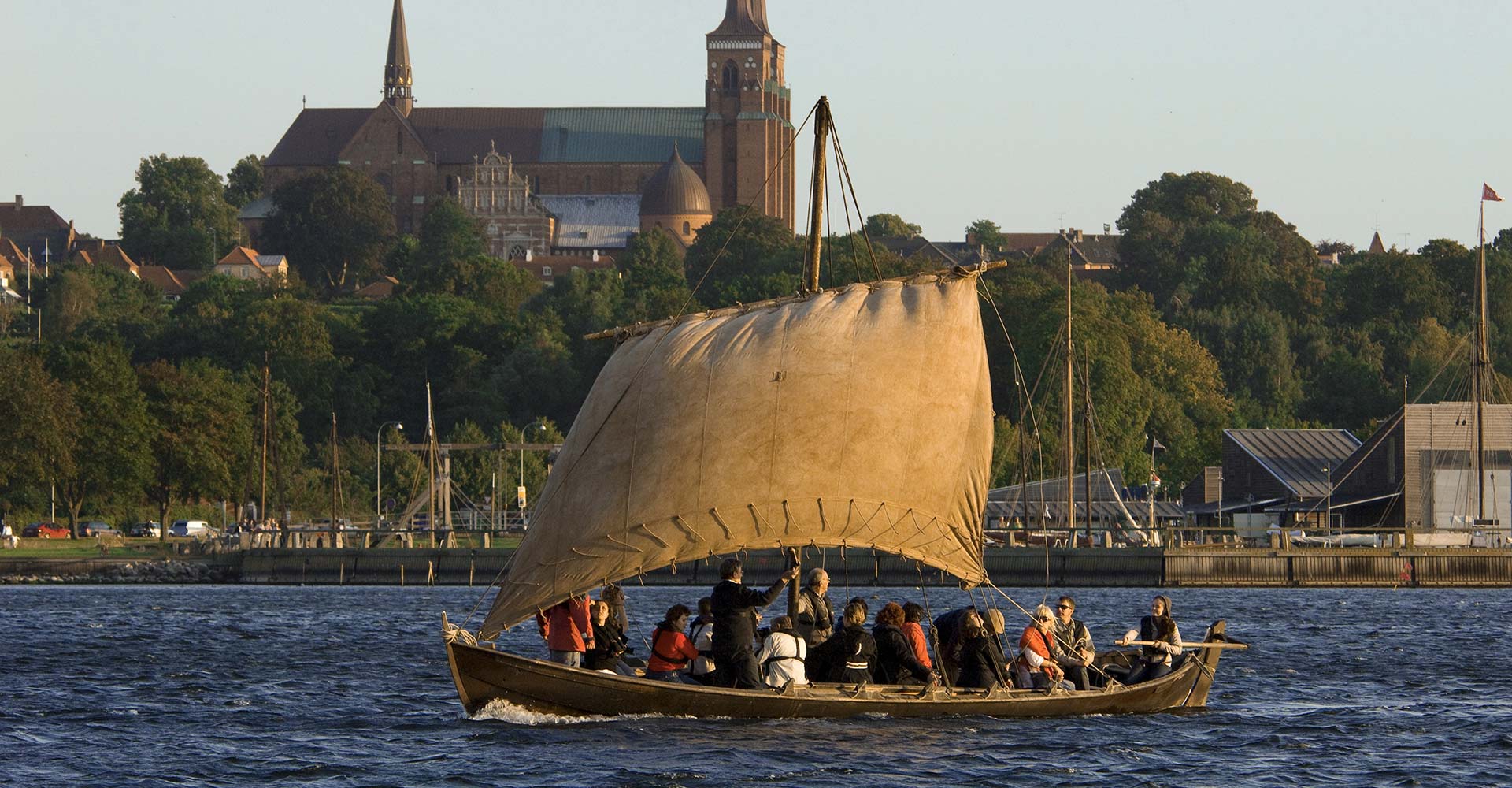 For years, the fishermen of Roskilde Fjord knew some old ships were lying on the bottom of the fjord, but only in the 1960s did anyone realise that they dated right back to the age of the Vikings.