Roskilde
In the early Middle Ages, when Copenhagen was no more than a fishing village, Roskilde was one of Europe's largest towns and Denmark's centre of power. That's why the majority of Denmark's royal tombs are here, as well as a collection of original Viking ships. Roskilde is also a pleasant town in itself, with its fjord and a lush natural landscape right on its doorstep.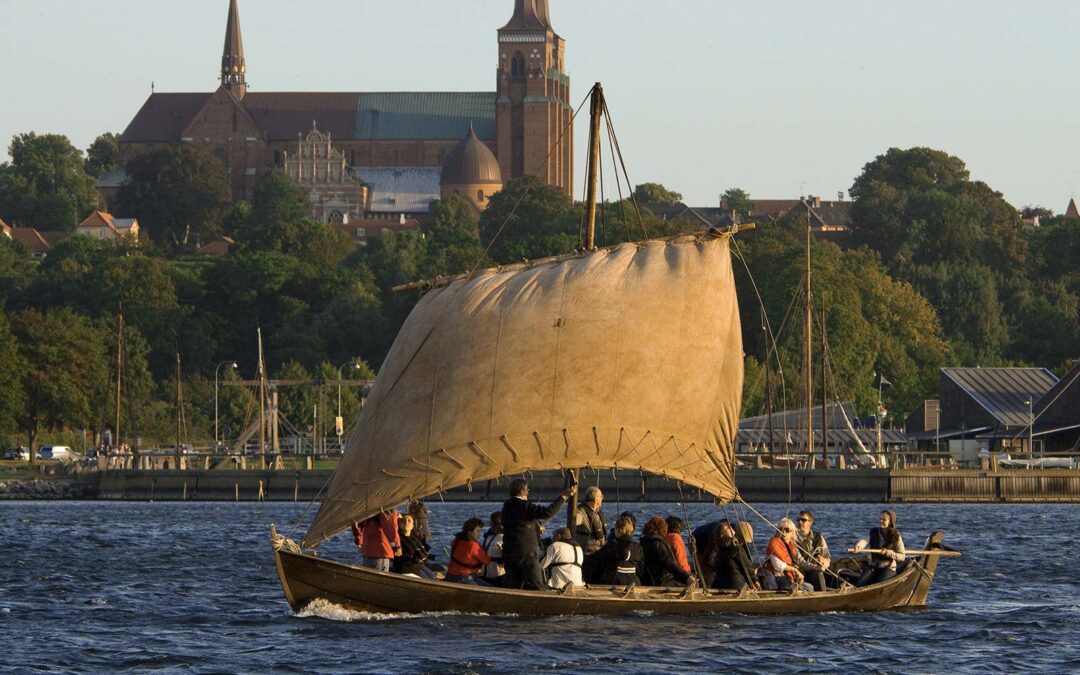 For years, the fishermen of Roskilde Fjord knew some old ships were lying on the bottom of the fjord, but only in the 1960s did anyone realise that they dated right back to the age of the Vikings.
read more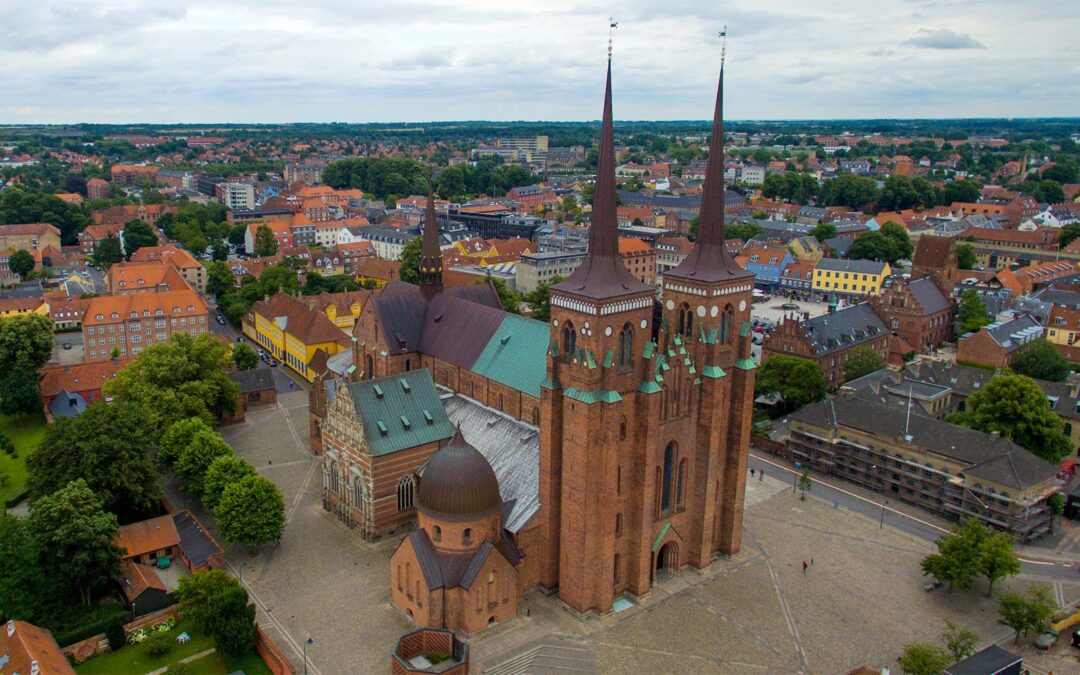 Imagine the best of contemporary architecture and craftsmanship from the middle of the Middle Ages up to the present day being gathered in one place, untouched and unchanged for all those centuries.
read more
Sagnlandet Lejre
For decades, the so-called 'land of legends' just outside Roskilde has been a large outdoor area where researchers have been investigating what daily life was like in Scandinavia in prehistoric times – an era for which we have very few sources of information. When you visit the so-called Historical-Archeological Experimental Centre, where houses and appliances are restored, it feels absolutely like taking a trip back in time.
Sagnlandet is open until 23 September. It's also open between 13-21 October, which is a school holiday in Denmark.
Nationalpark Skjoldungernes Land 
When you head out beyond Roskilde, it's clear why this used to be one of the country's most populated areas in the age of the Vikings and before. You can almost smell the fertility of the earth and visualise the ancient trees springing vigorously from the soil. A few years ago the area was designated as a national park. It offers good hiking possiblities – and as of 2018, you can also take a boat trip out on the beautiful Roskilde Fjord.
www.nationalparkskjoldungernesland.dk